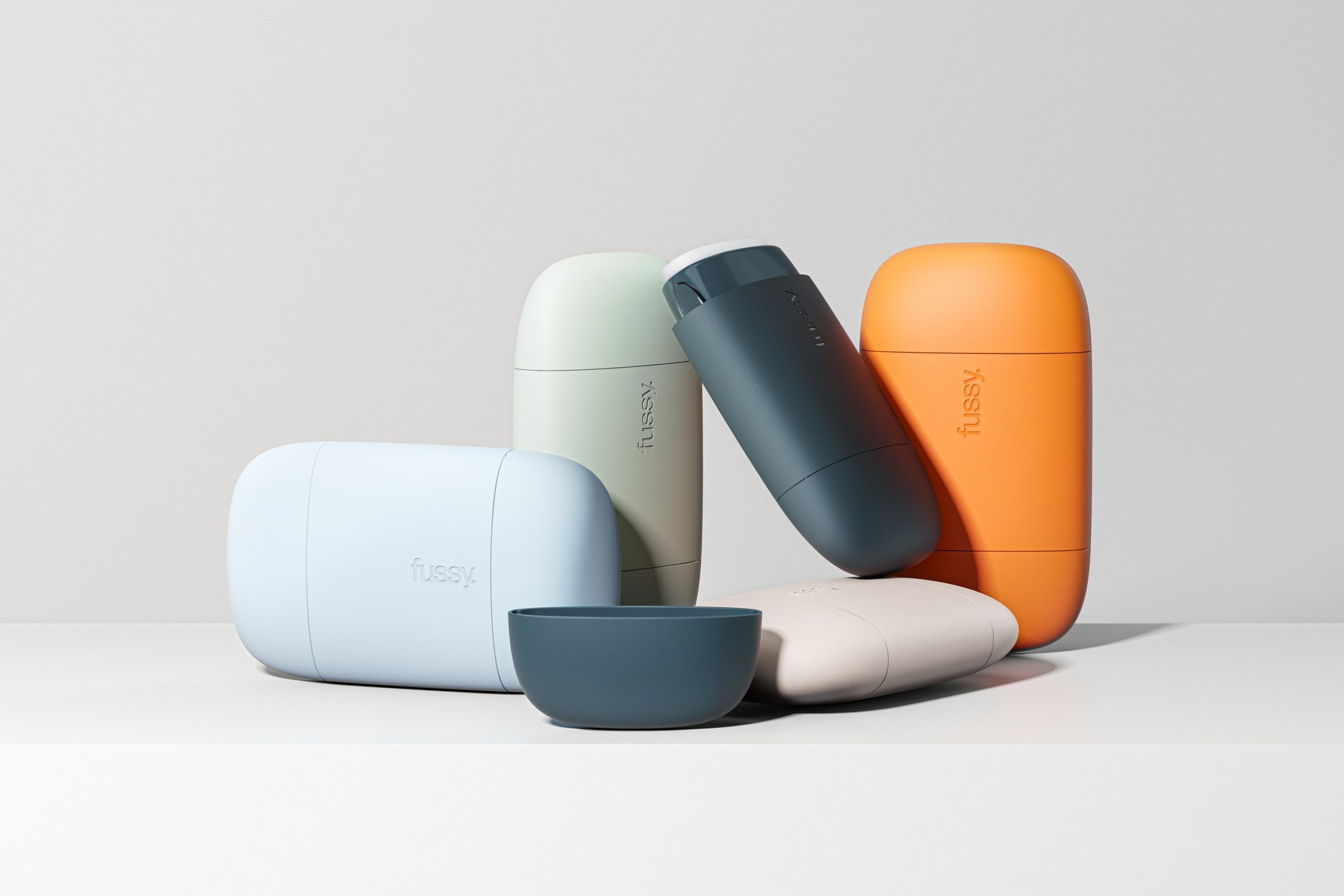 Services Provided
Press office
Strategy
Thought leadership
Event management
Blond is an award-winning London based creative design studio, founded in 2014 that believes in the power of Conscious Design. They create contemporary products, spaces and digital experiences for a diverse range of brands, ranging from boutique start-ups to global businesses.
Blond is a critically acclaimed, London-based design agency that collaborates with the world's leading brands and start-ups.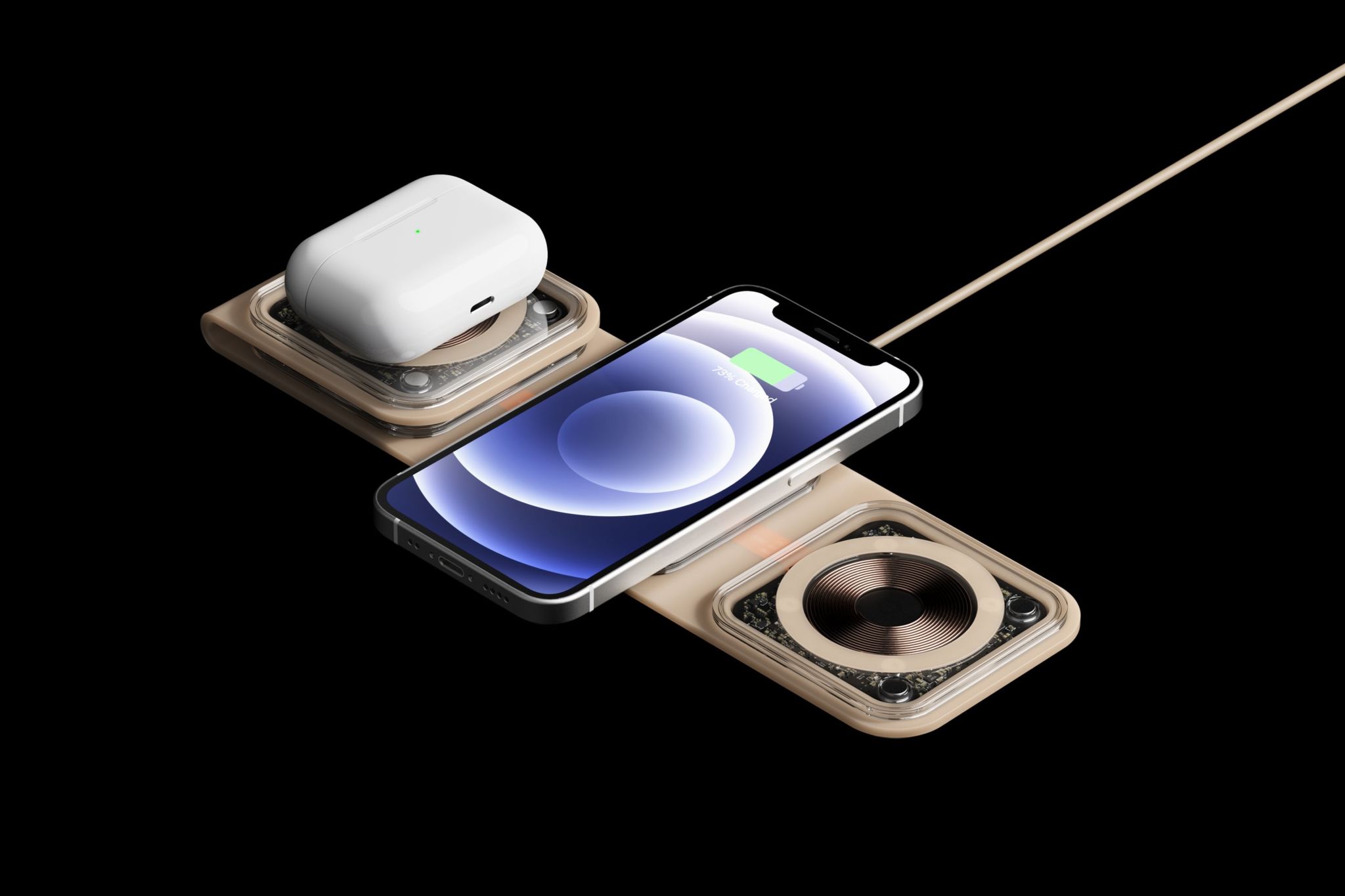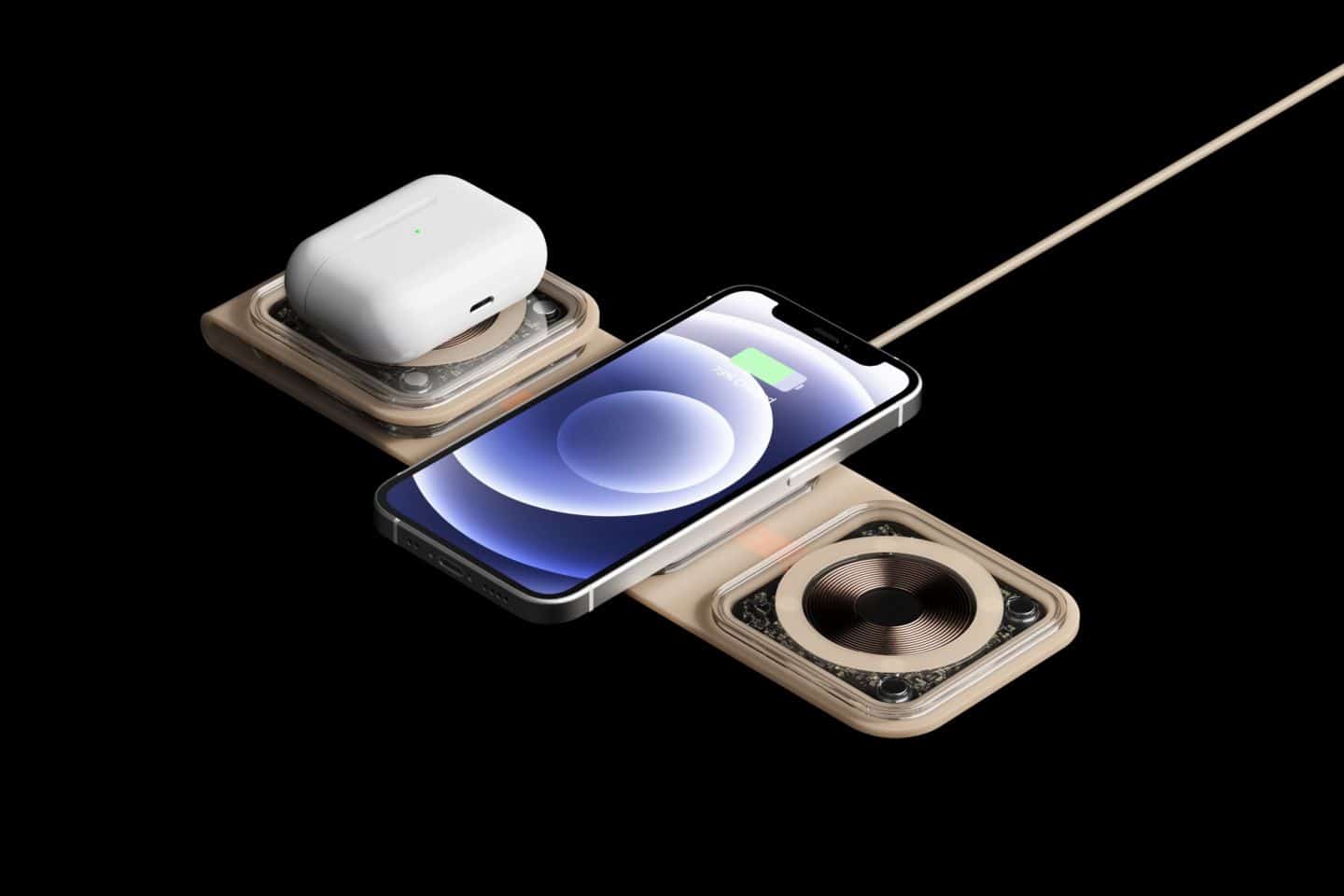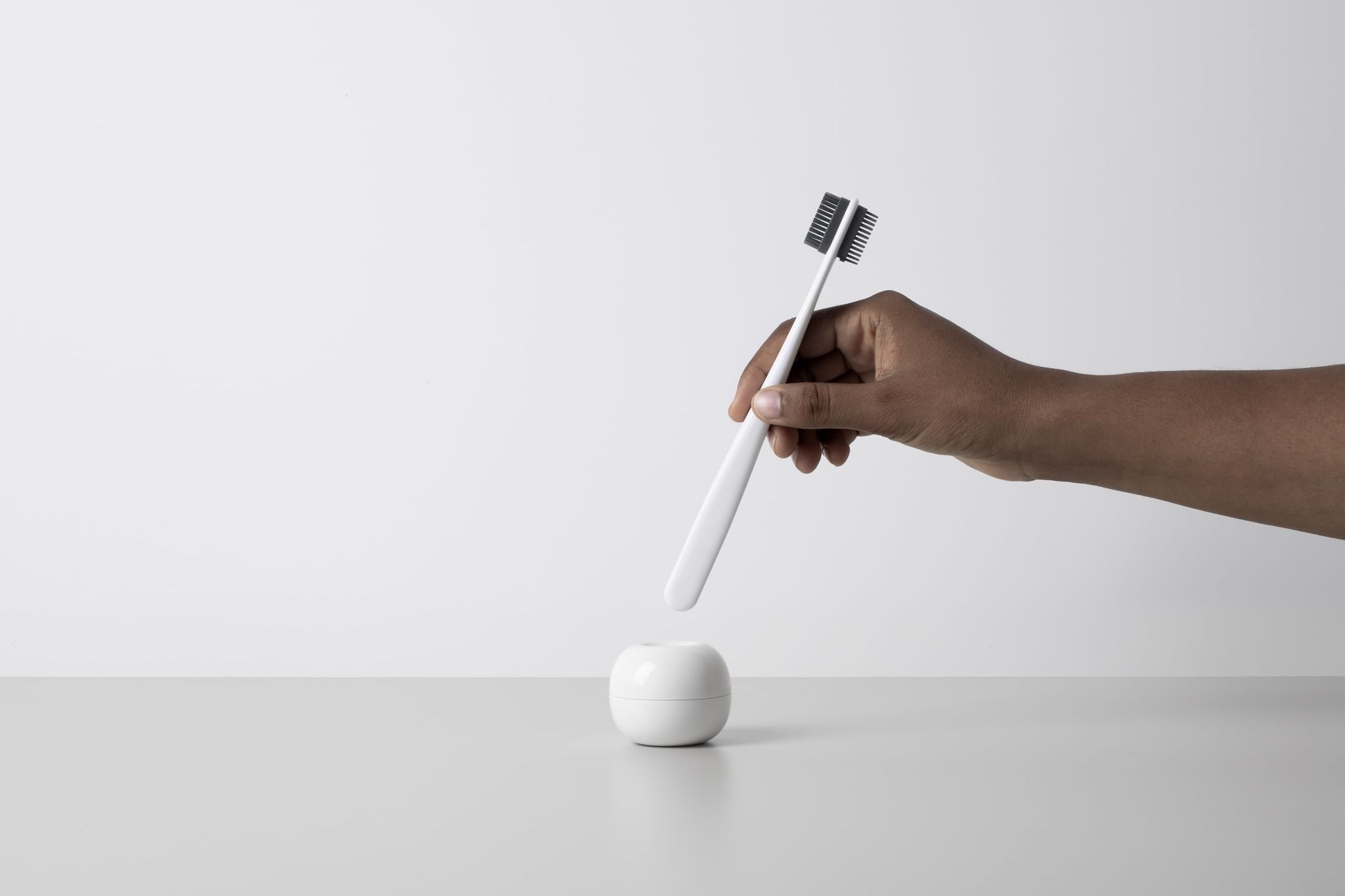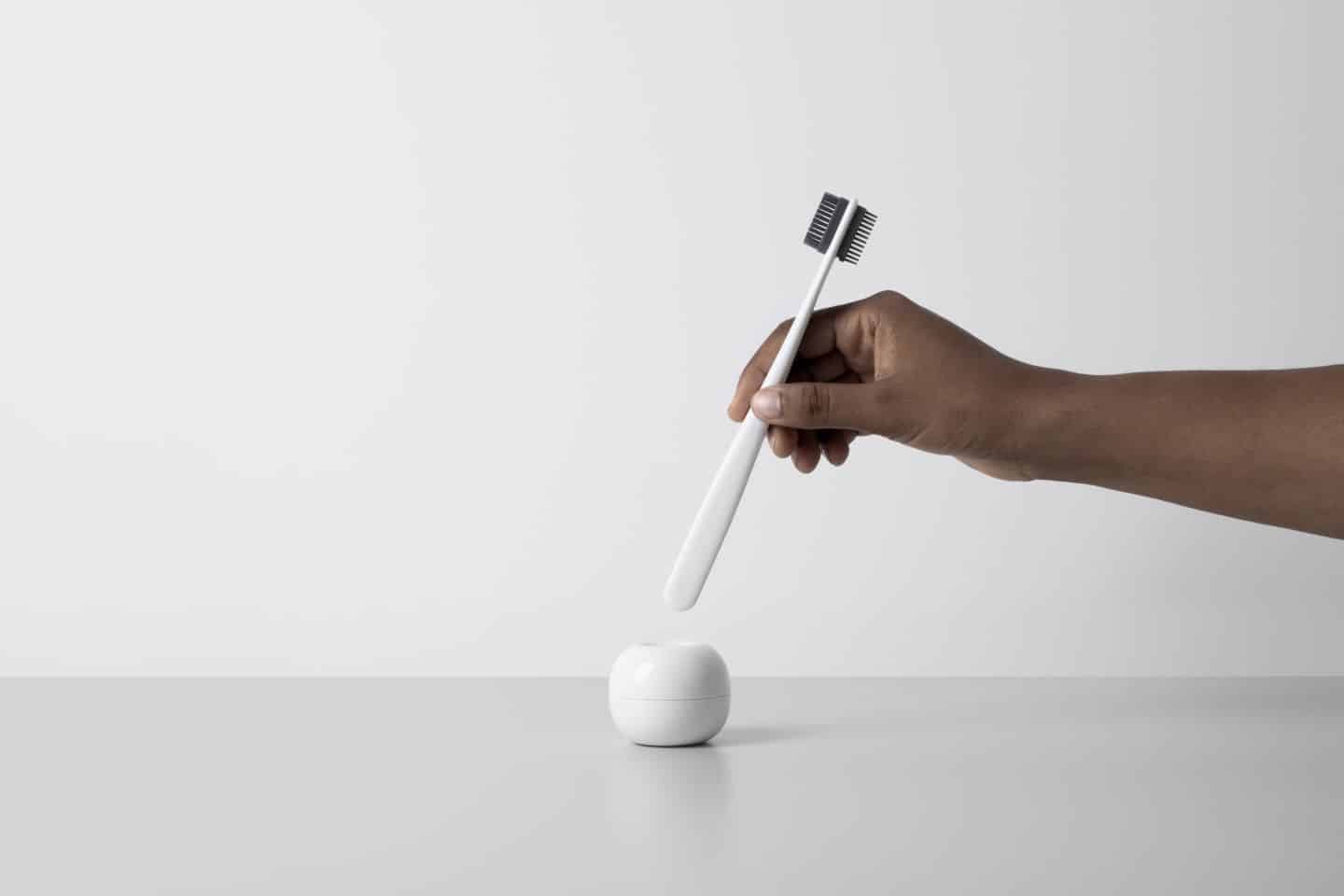 Their work spans multiple sectors and design disciplines, including Industrial Design, Branding, UX and UI and Packaging Design. Their work has been internationally recognised by prestigious design awards, with the Red Dot Award ranking the company as the top design consultancy across America and Europe in 2022.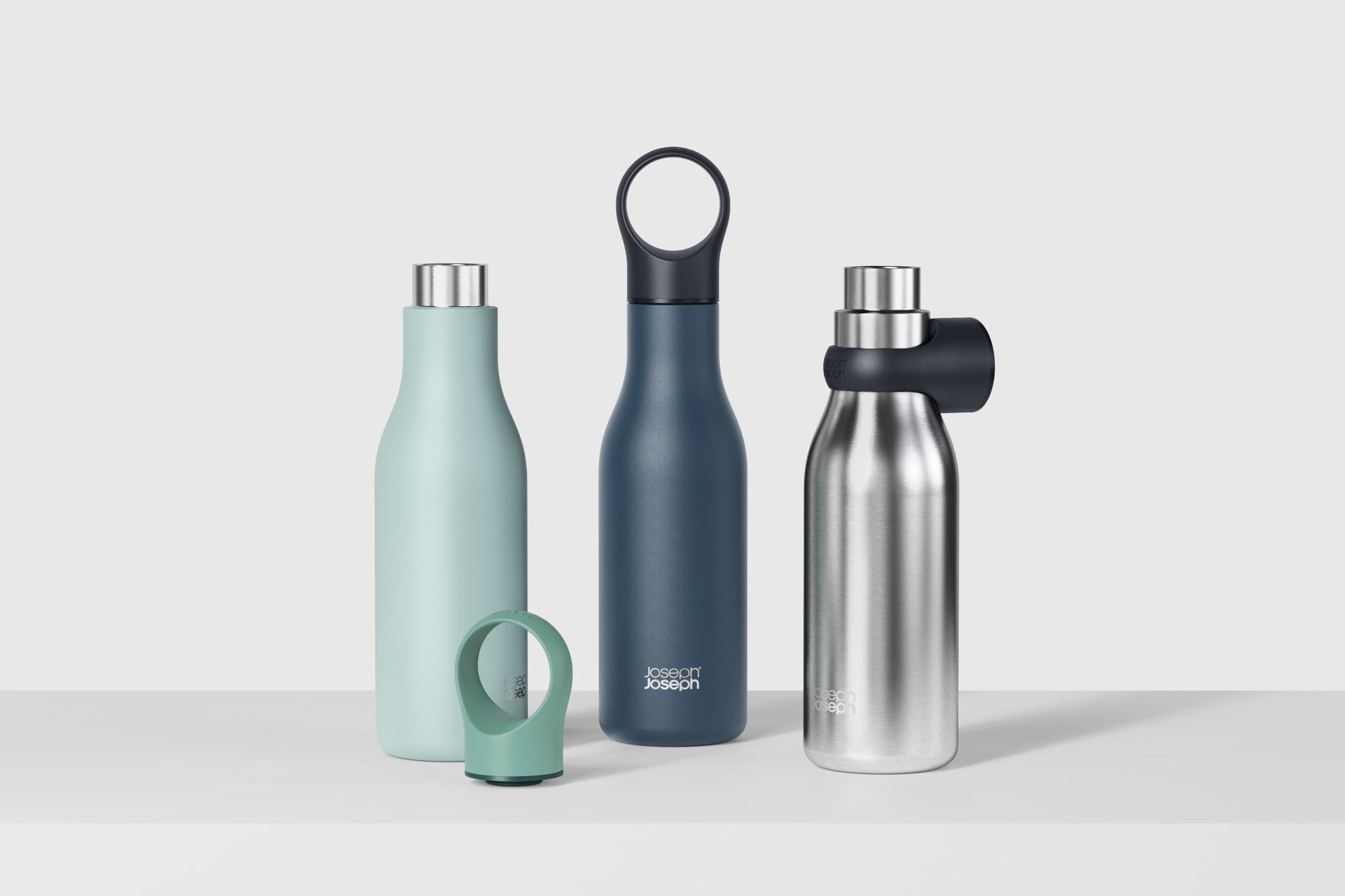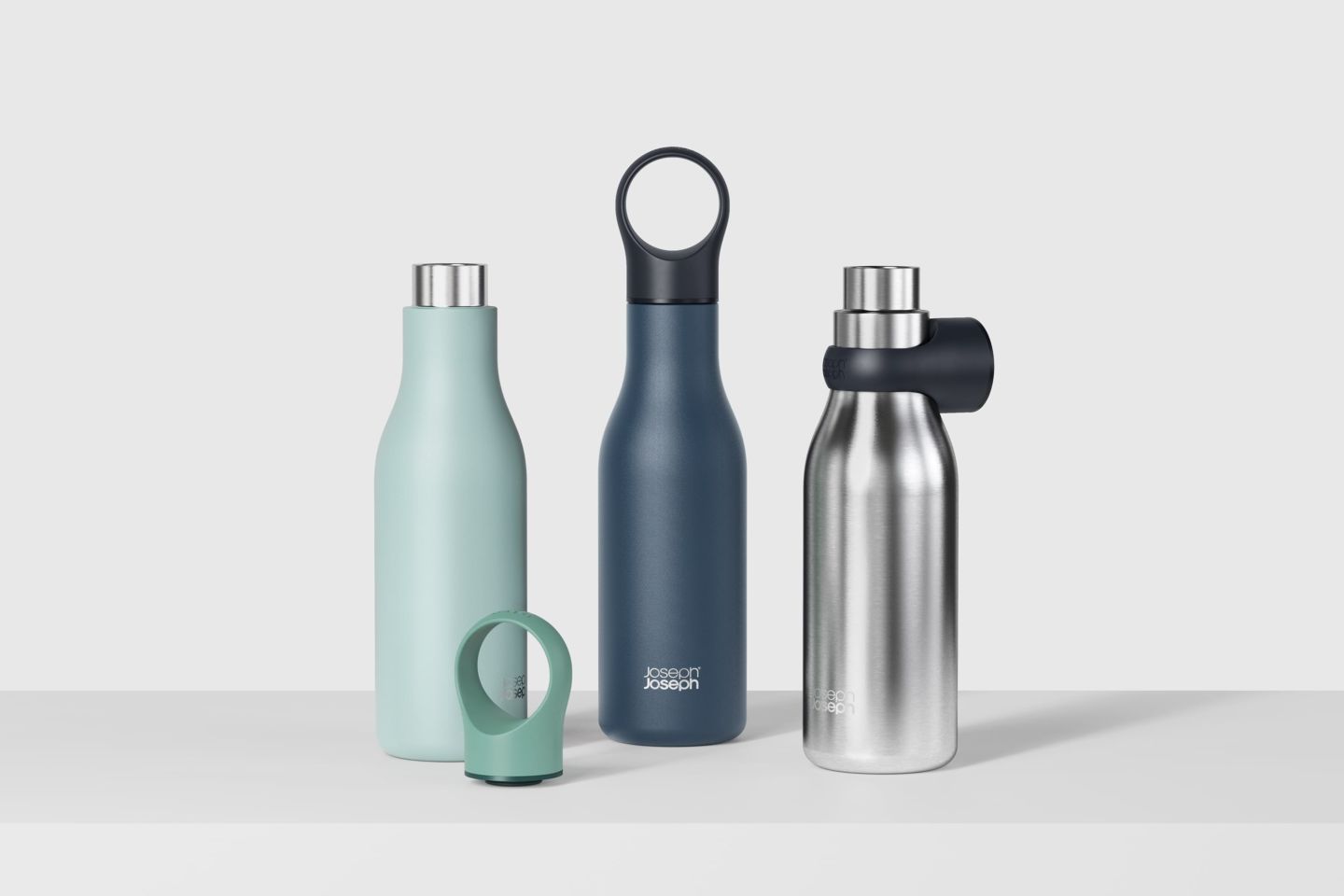 TDC has worked with blond for over a year, looking after the team's PR and communications generating coverage to generate brand awareness.
We help to communicate blond's innovative design projects while ensuring a consistent share of voice through comment pieces focusing on key topics to reflect their expertise, including thought leadership and profile pieces.
Highlights include working on blond's involvement with Ruka Edge Slick, a hair care brand's first styling tool in its catalogue, and is the first refillable tool of its kind on the market. The team secured great coverage, for example, The Dieline, as well as securing a journalist meet with Vogue Business.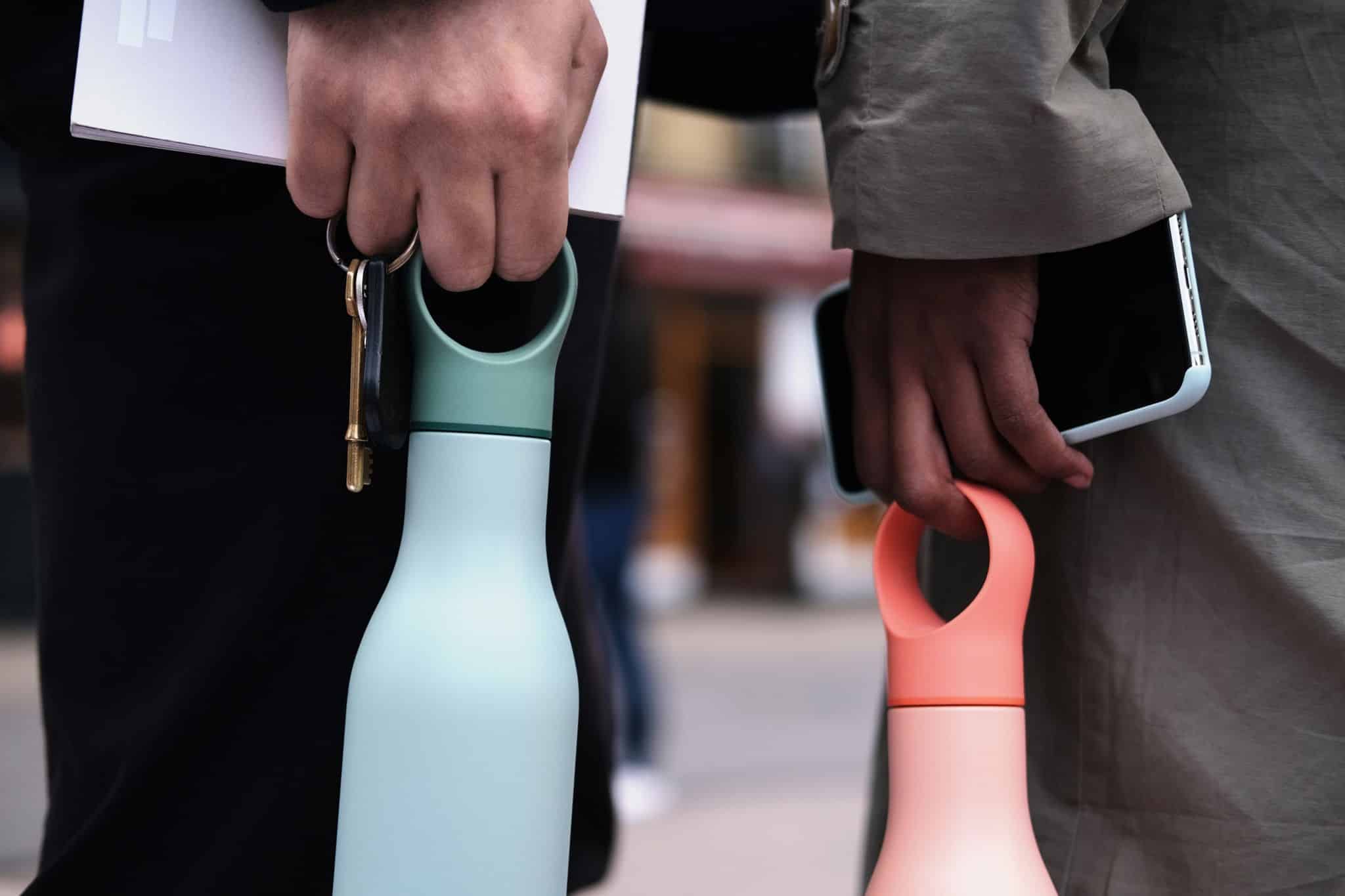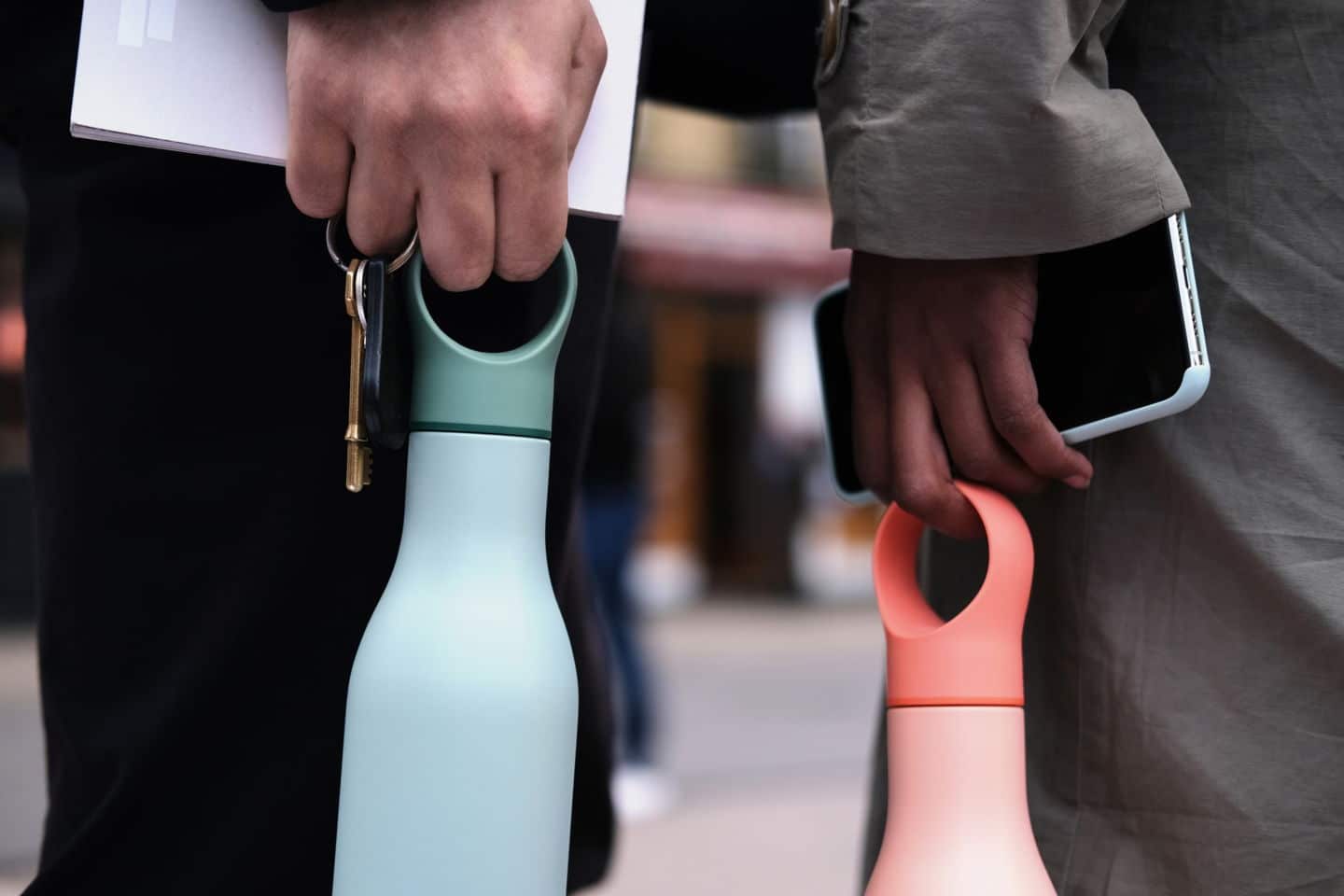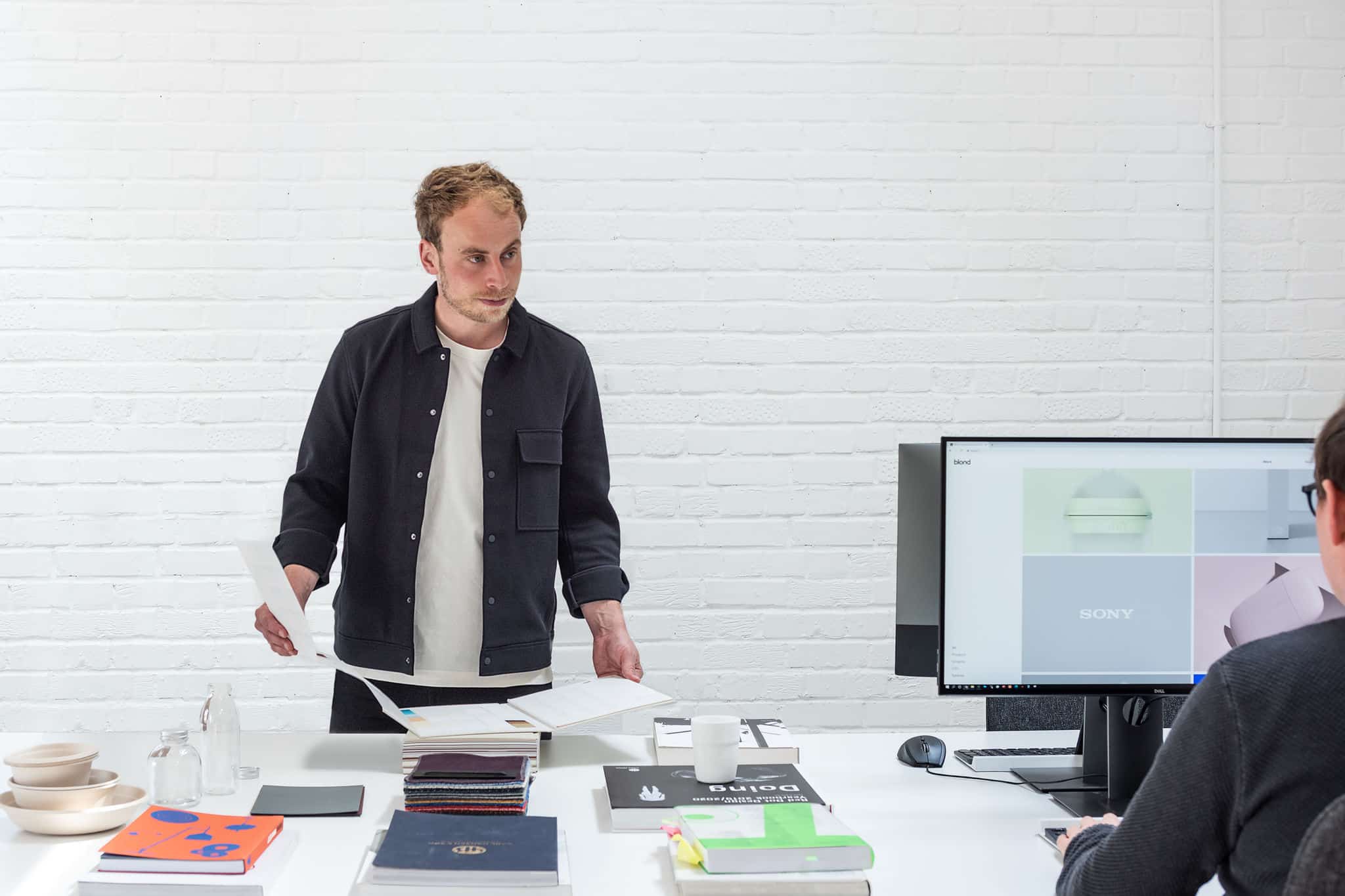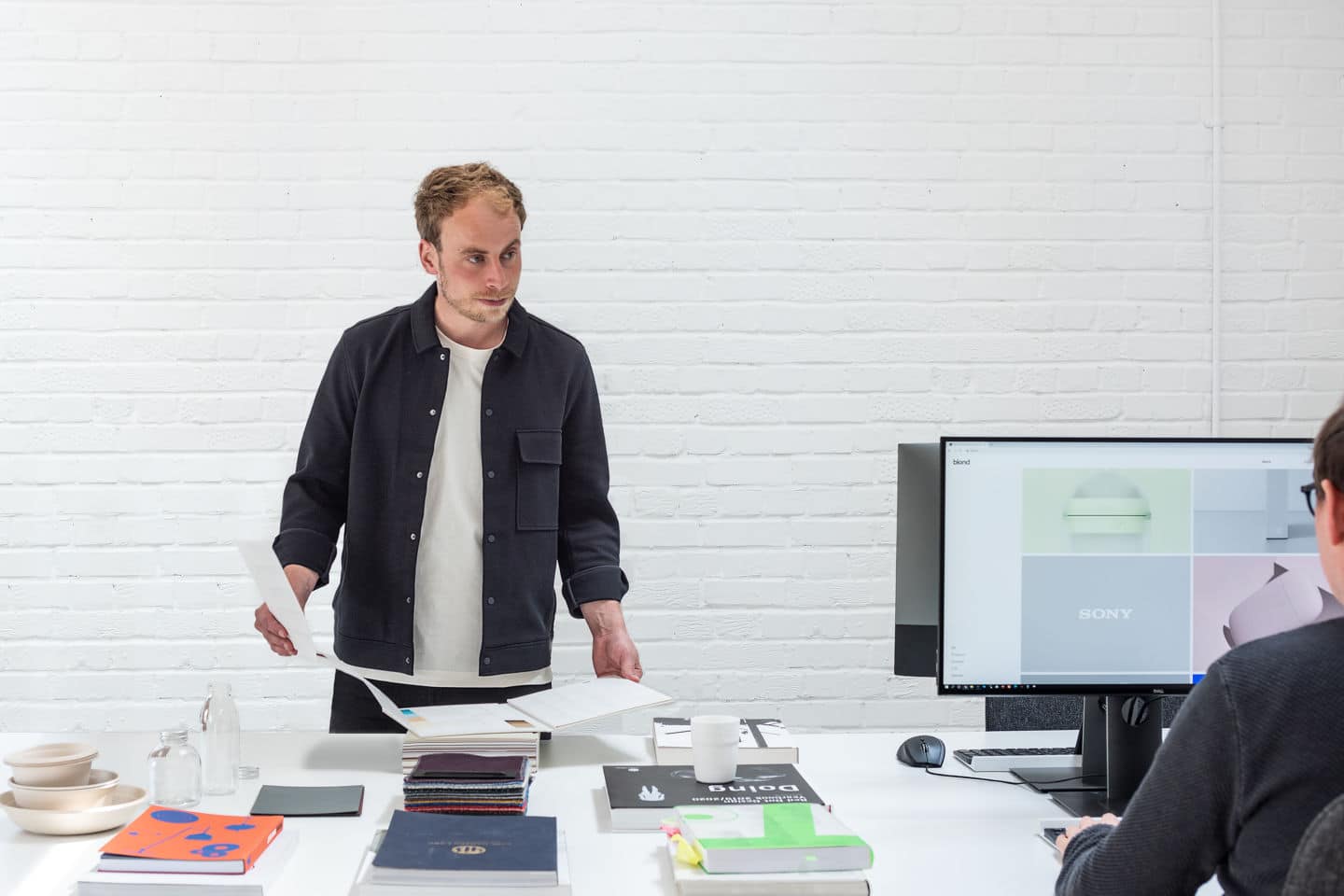 TDC is currently working with blond as they prepare for Milan Design Week. Casa blond – the studio's residency for the week in Milan's Brera district – will host the full blond studio team throughout the week, running interactive live design sessions for visitors and exhibiting self-initiated furniture work.
Casa blond will also play host to blond's collaboration with two exciting start-up clients. Tesoro, a sustainably driven British home and body company, will launch their brand and first products. After decloaking in November 2022
following a $20m Series A funding round, hardware start-up Impulse, who are focused on home electrification – will showcase the potential of their next-generation battery-powered induction stove.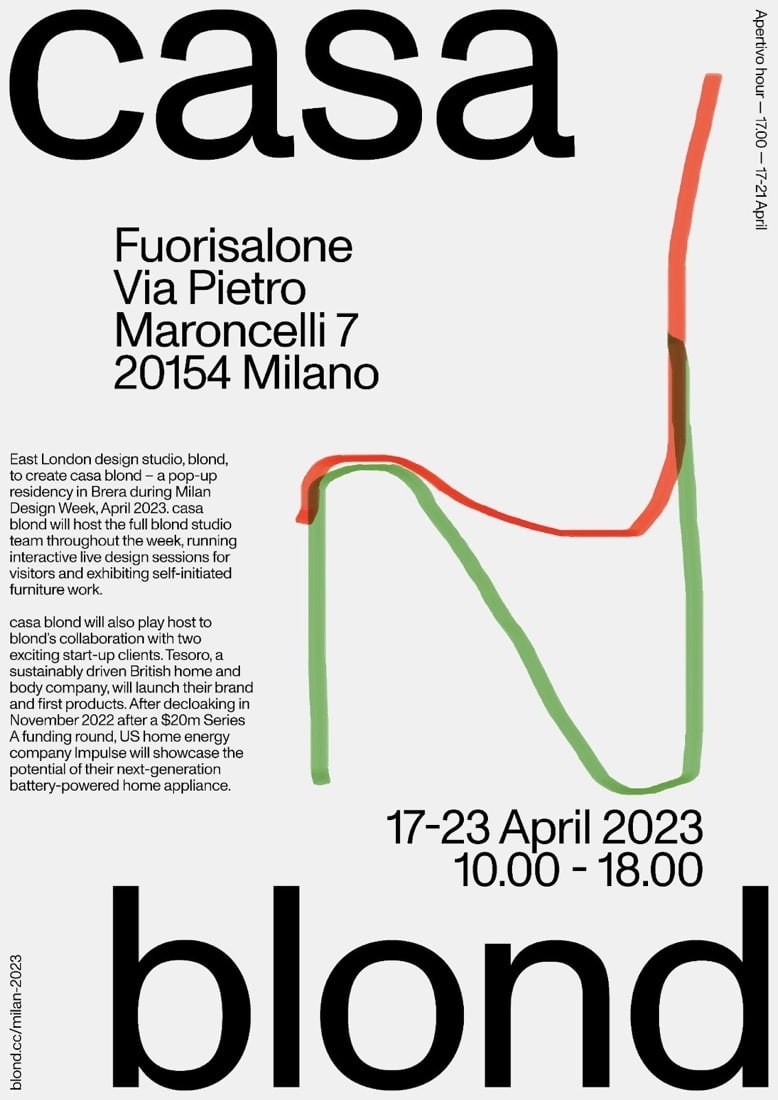 Discover our work with D&AD